The commitments of a business like ours extend to our staff, our makers, our customers, our wider community and ultimately, to the planet.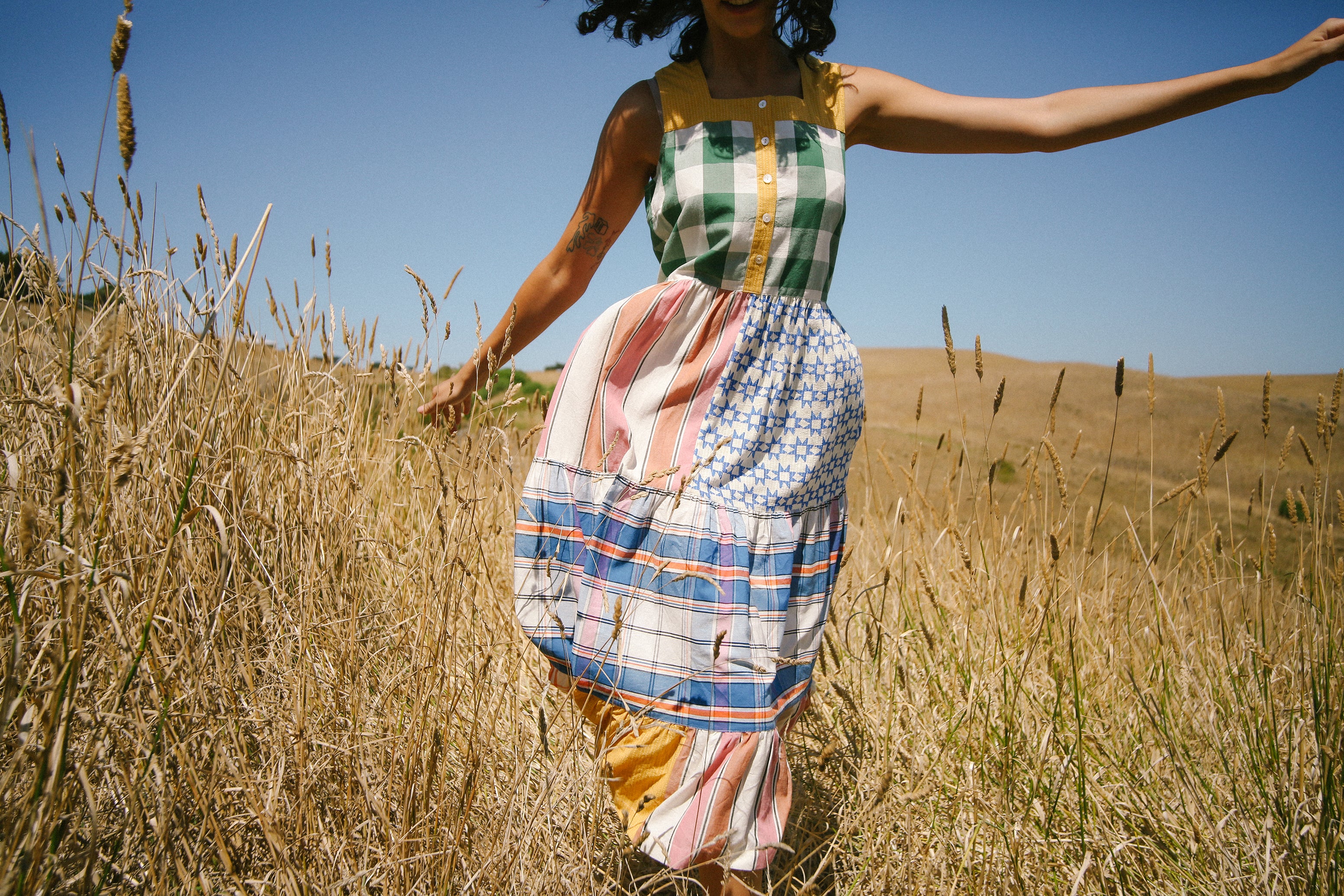 1% for the Planet
We are members of 1% for the Planet - a network committed to donate 1% of gross sales to environmental organisations and charities.
The organisation certifies all donations and reviews sales and donation details annually.
Giving Back
We donate every year to organisations that are close to our hearts and require immediate need. Here are some that we've contributed to in the recent past.
Givit - We donated over $11,000 to assist with the recovery after the floods in NSW and QLD in March 2022
Red Cross - We donated over $8000 in January 2020 after the devastating fires along the East Coast of Australia
Trust For Nature - An organisation creating covenants on private land to protect diversity. We donated over $4000 in September 2021
Oxfam - We donated over $2000 to support artisans in India during the 2021 Covid-19 lockdown
Indigenous Literacy Foundation - We donated a percentage of sales in December 2020
Djirra - We donated over $1000 to this service providing support to Indigenous families experiencing family violence in 2021.
Clean Water 4 Artisans - We donated $1300 to Mehera Shaw's water filtration plant in India in 2021
RRR community radio station - We've donated five bags to their radiothons every year since 2007. Long live community radio
Bush Heritage Australia - A not-for-profit purchasing land of high conservation value, partnering with Aboriginal groups to protect and conserve ecologically important land across the nation. Our SS 11/12 collection, created in connection with BHA and featuring the artworks of locals artists Anna Reidy, Jess Irvin and Clare James, highlighted some of Australia's endangered orchid species. We donated 20% of the profits to BHA
The Asylum Seeker Resource Centre - An organisation that really demonstrates the power of a caring community. We have donated a number of times over the years
Injalak Arts - An Aboriginal owned, not-for-profit social enterprise based in the Northern Territory, dedicated to empowering its members with a program of positive social, economic and cultural projects. We collaborated with Injalak Arts on our HOME 2016 collection, which featured their designs and prints
Care International - Care International helped to connect us with our Filipino weavers, who produced the woven mats of our HOME 2016 collection
Women Weave - A Fair Trade accredited charitable trust devoted to the economic and social empowerment of women weavers across India. We donated during the Covid-19 pandemic to support artisans that experienced cancelled orders and were left without work.
Community
- we regularly donate our fabric samples and scraps to Northcote Primary and East Brunswick Primary School - they have used these on art and craft projects and are amazing!
- donations of products to schools and community organisations to help with their fundraising
Size Inclusivity
We are commited to size inclusivity, and have been working hard to add sizing each season. We are happy to say that almost our full collection has a size range from 6 to 20. We are working on adding to this in future seasons.
Model Diversity
We are commited to showing our designs on people that represent our wider community - a variety of sizes, ages and heritage. We want to celebrate the beauty of this diversity, as well as help our customers see our collection on a range of body shapes and skin tones - we know how helpful this is in buying online!
Staff Conditions
We have 10 talented women working at Nancybird.
Some of the benefits for our staff:
- all staff work 4 days per week or less, allowing time for other projects or outside commitments
- 9 out of 10 staff are employed on a permanent part time basis - giving security and the benefits of permanent employment (such as annual and personal leave)
- flexible work from home arrangements
- tampons and pads provided
- generous allowance for Nancybird product each season
Solar Powered
We have just moved to solar power in our two Melbourne spaces - our studio and warehouse! We're excited to use 100% solar power and hopefully feed extra green energy back into the grid!