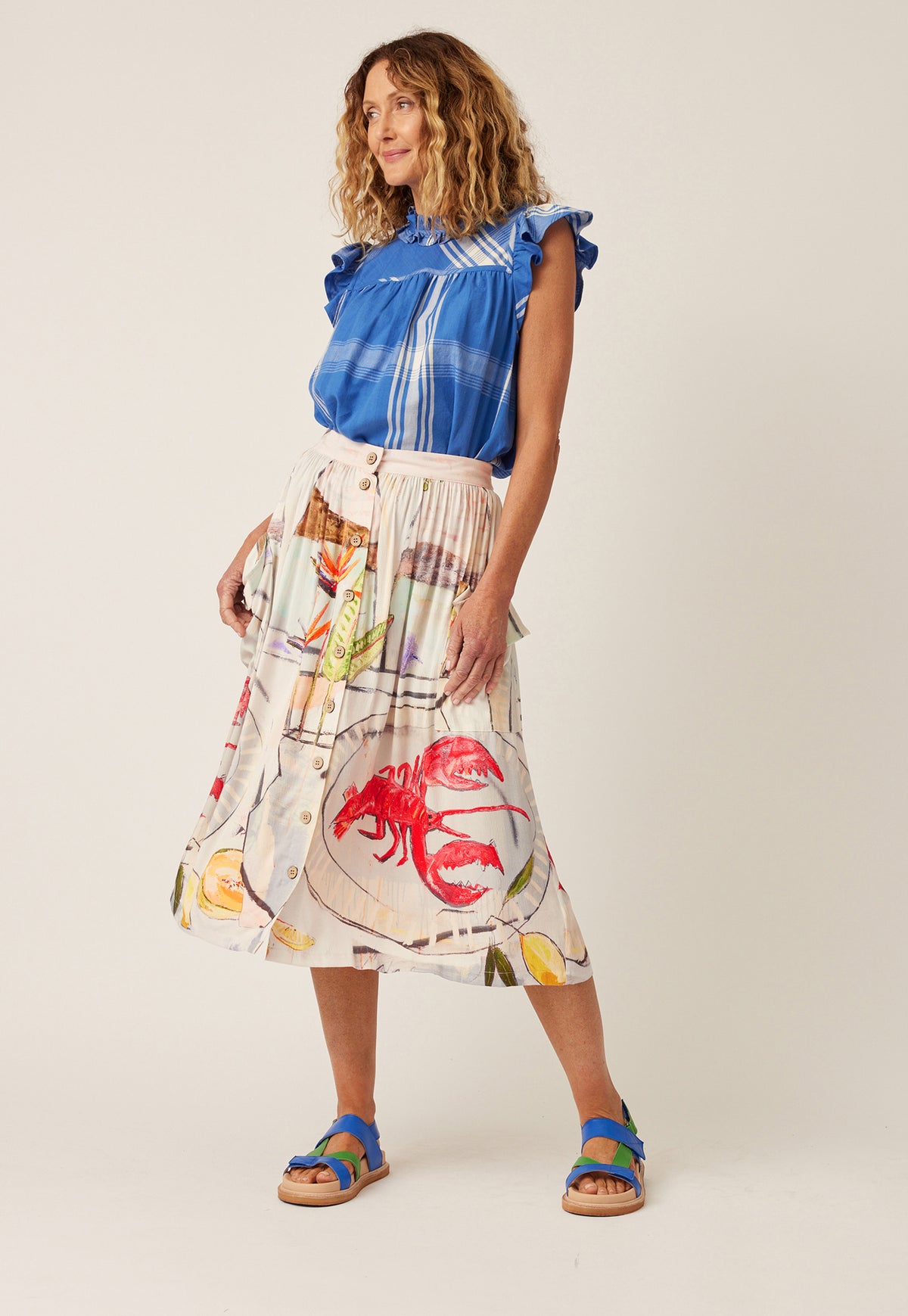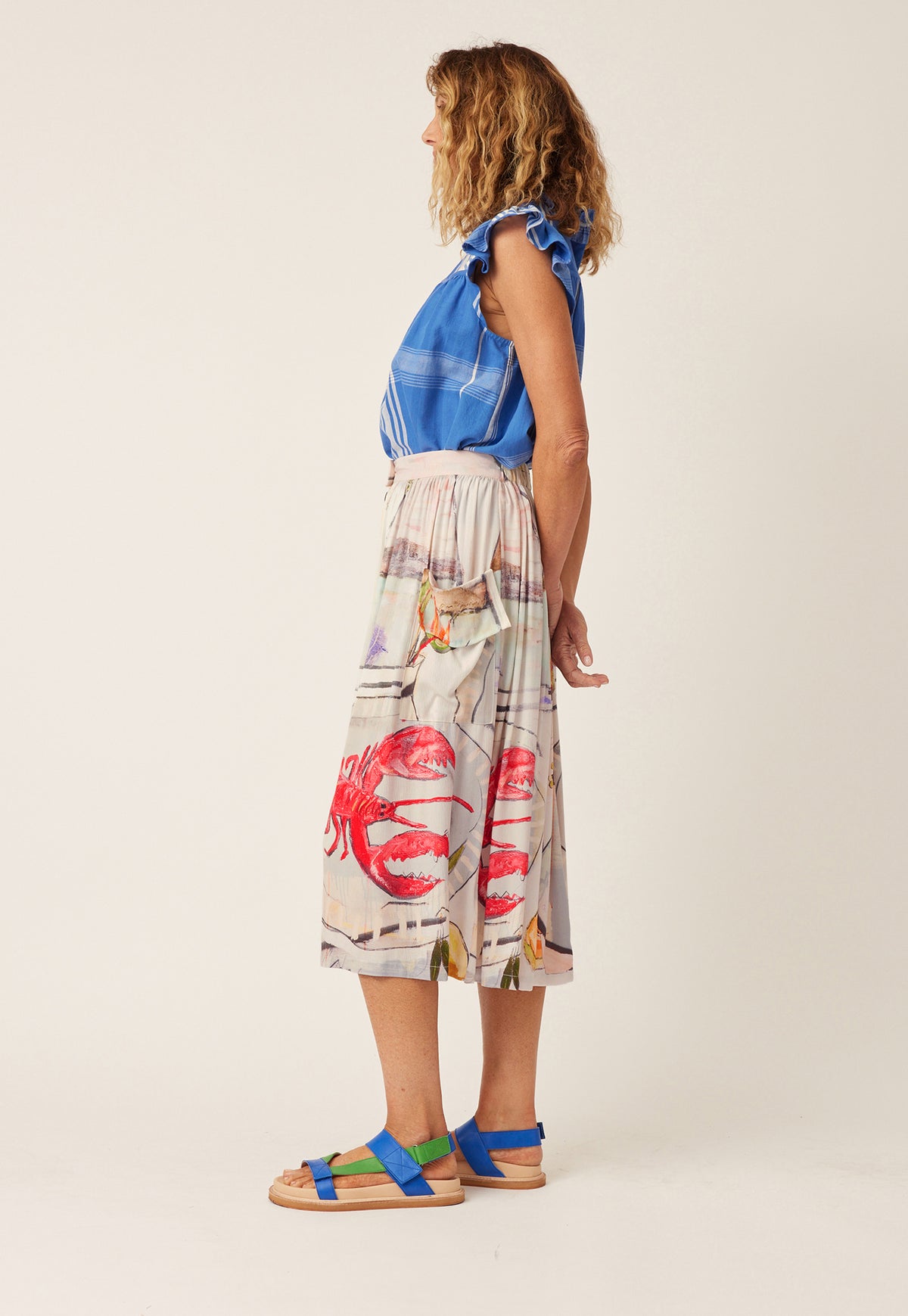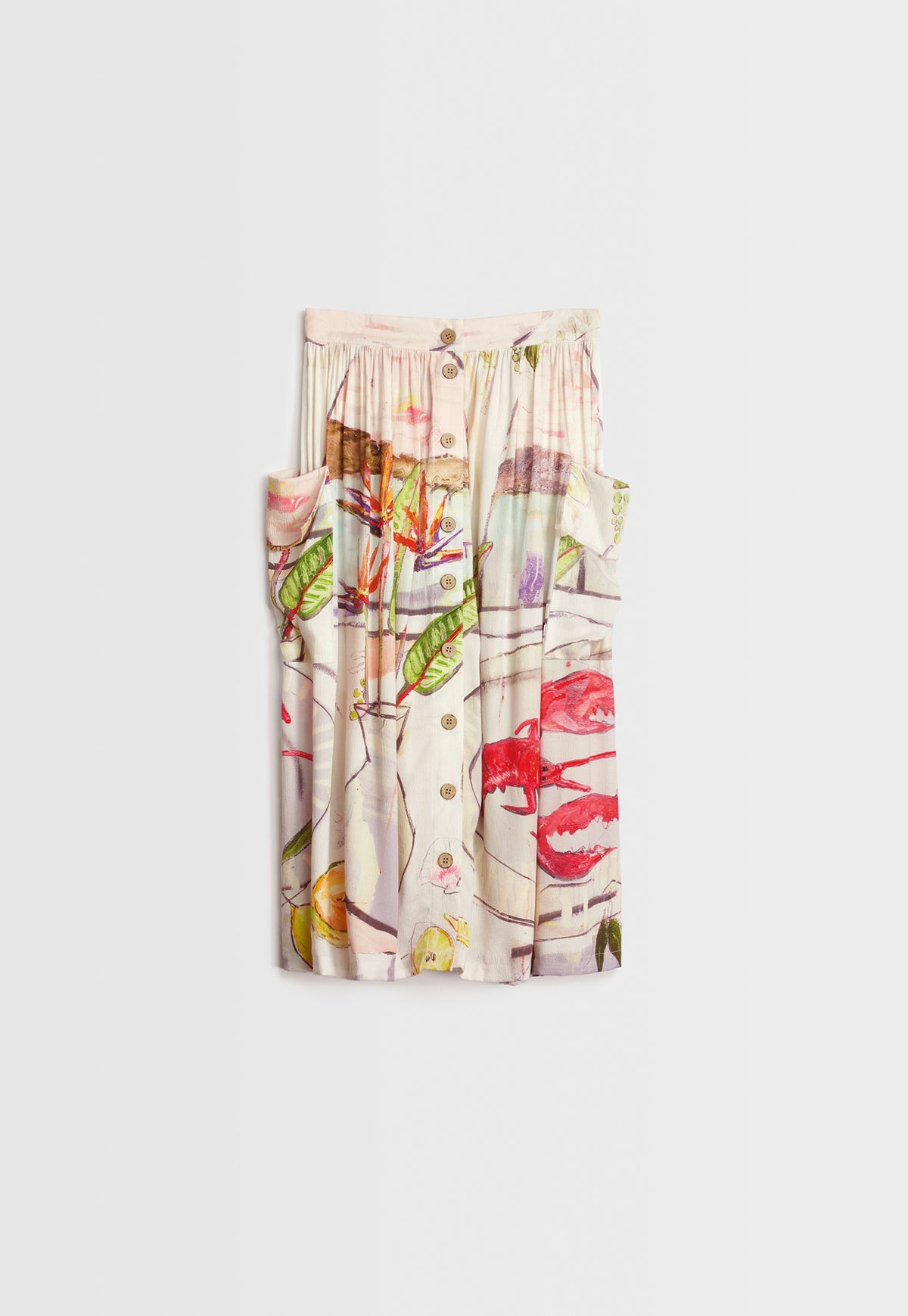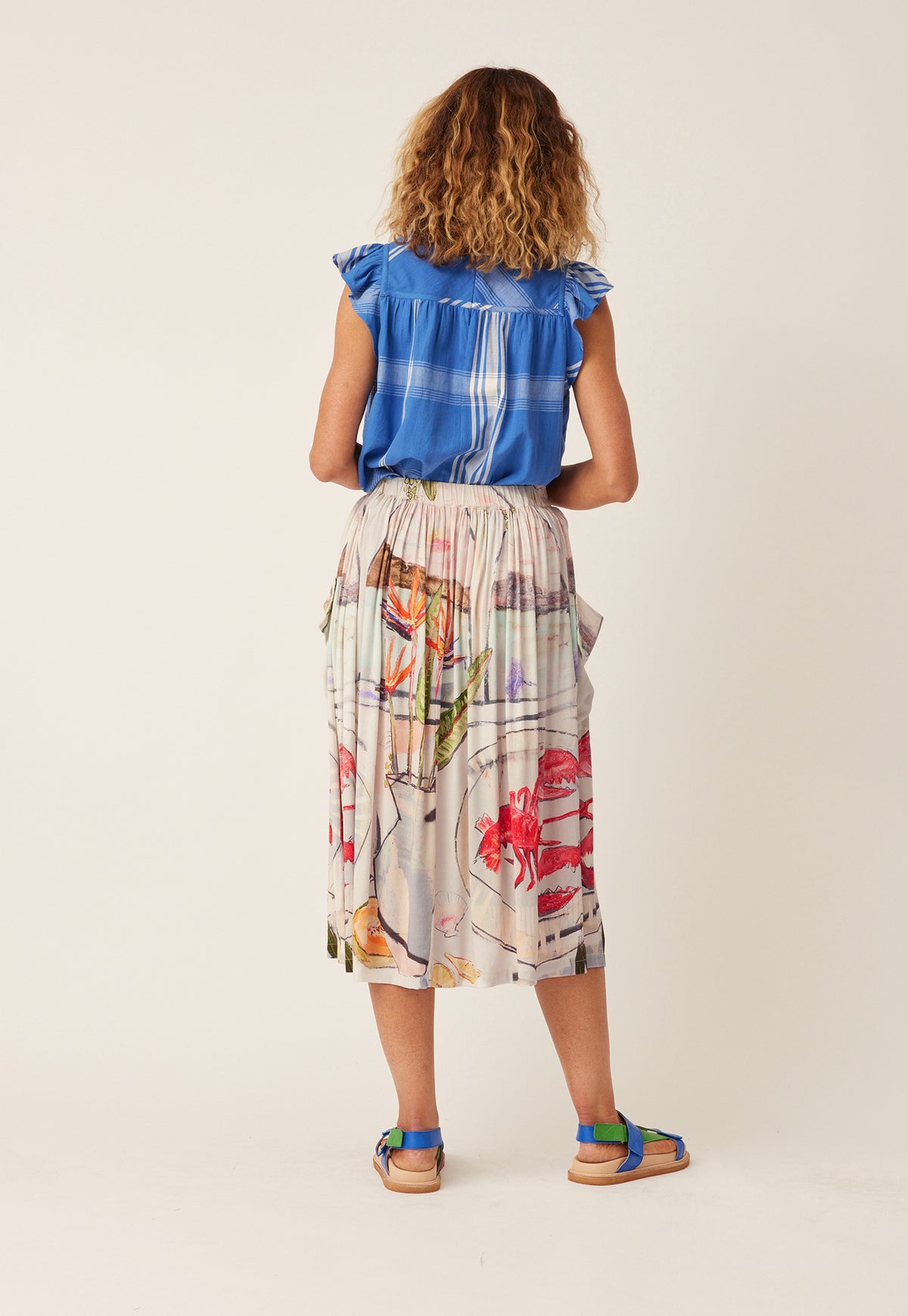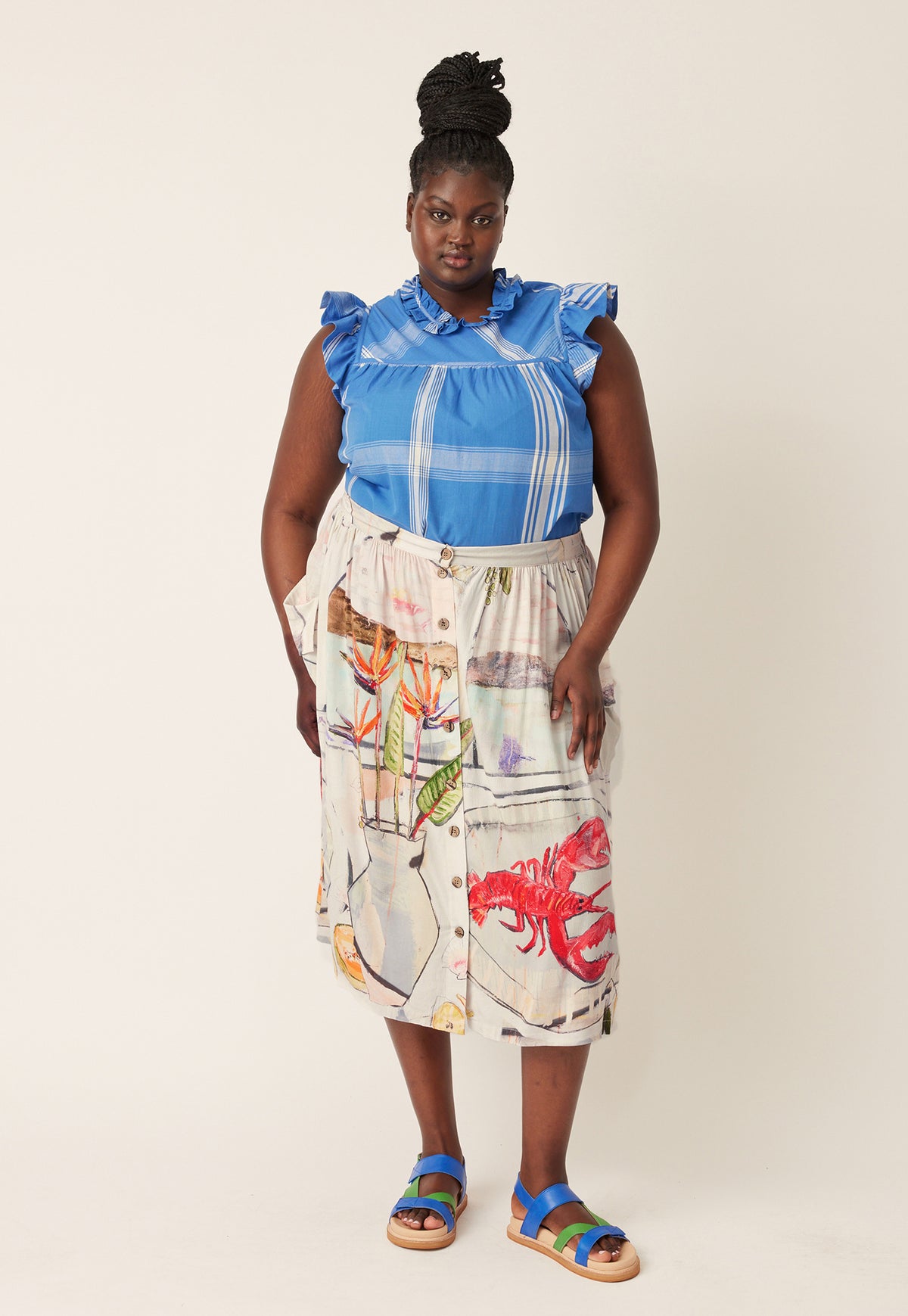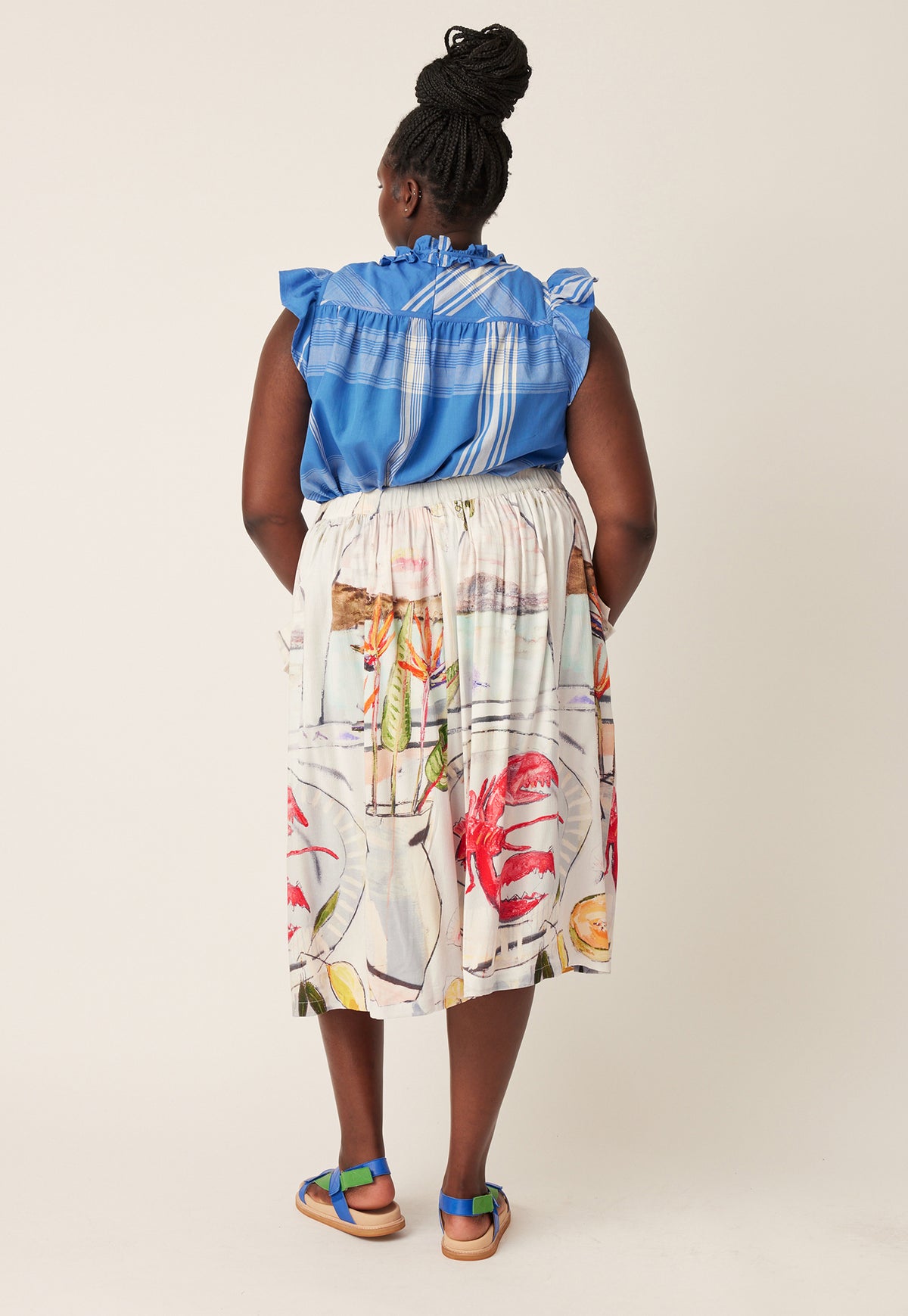 Meet the Makers - Digitally Printed Garments
We use a mix of cotton, linen, silk, tencel and wool in our garments and almost always use digital or screen printing.
This little film shows the process digital printing and finishing, with our Hangzhou producers. It is a region famous for its silk production as a result there are many skilled garment producers there creating high quality work.
Our producers and their staff are covered by maternity leave, retirement fund, accident insurance and have voluntary overtime.
Explore our makers