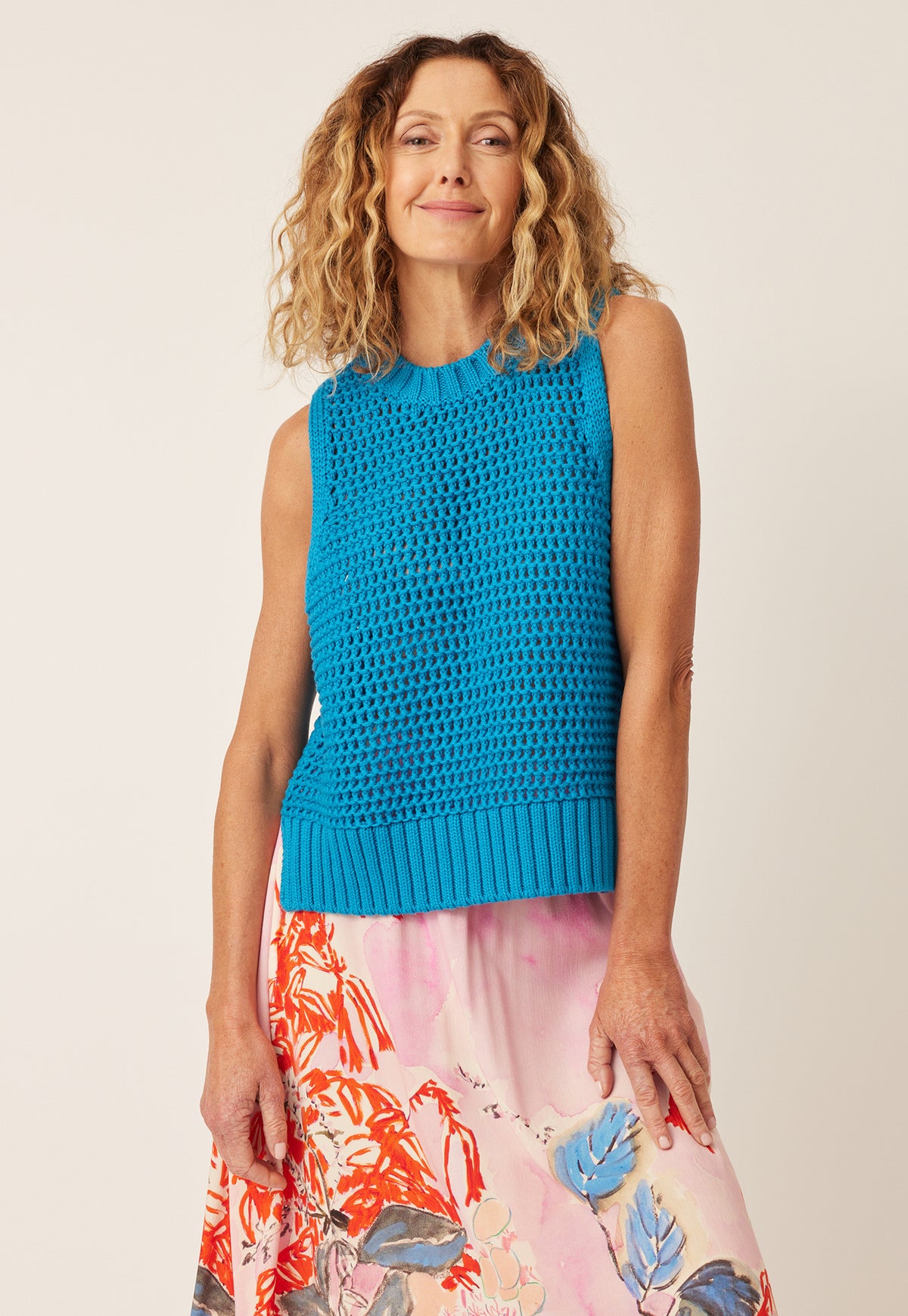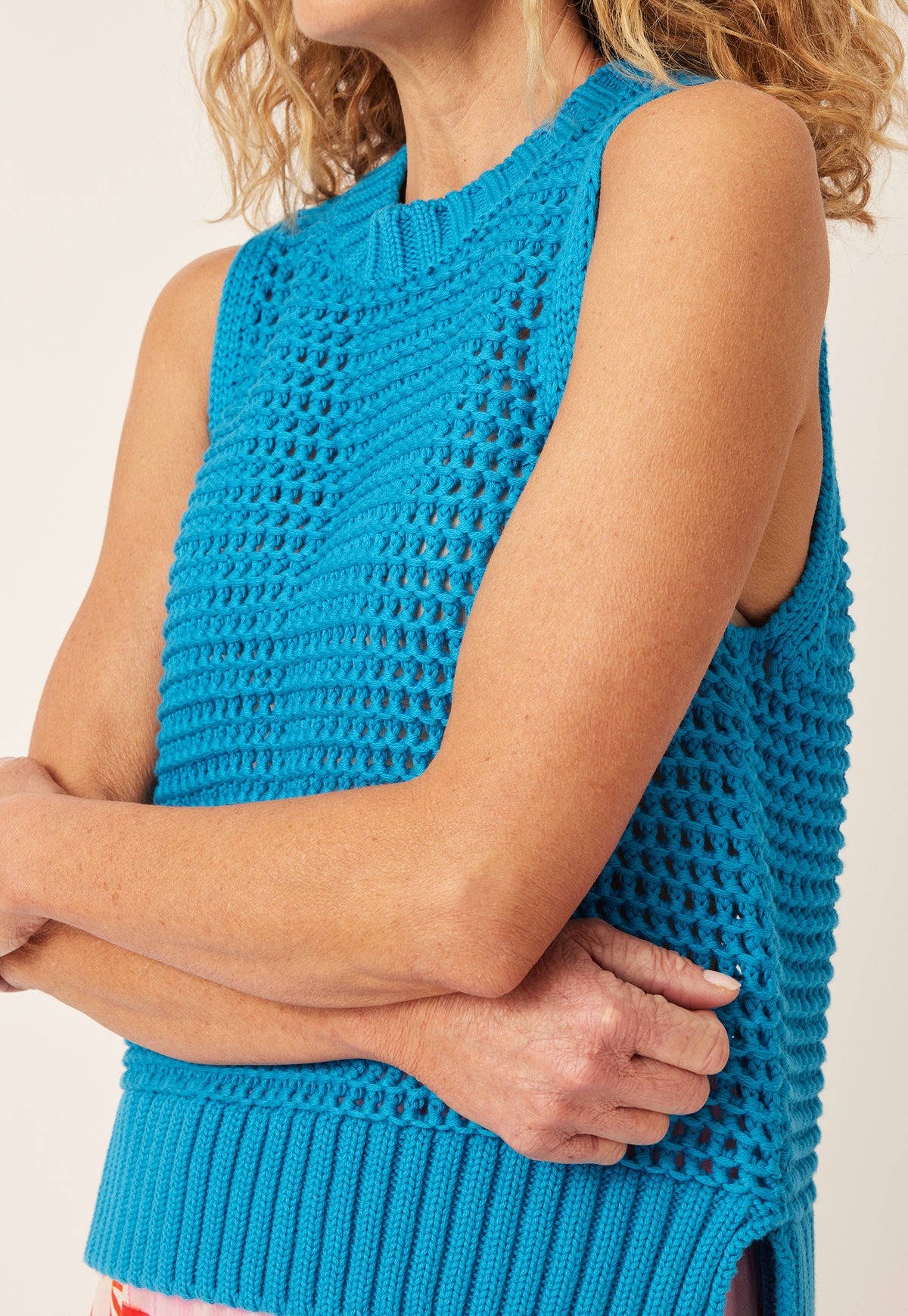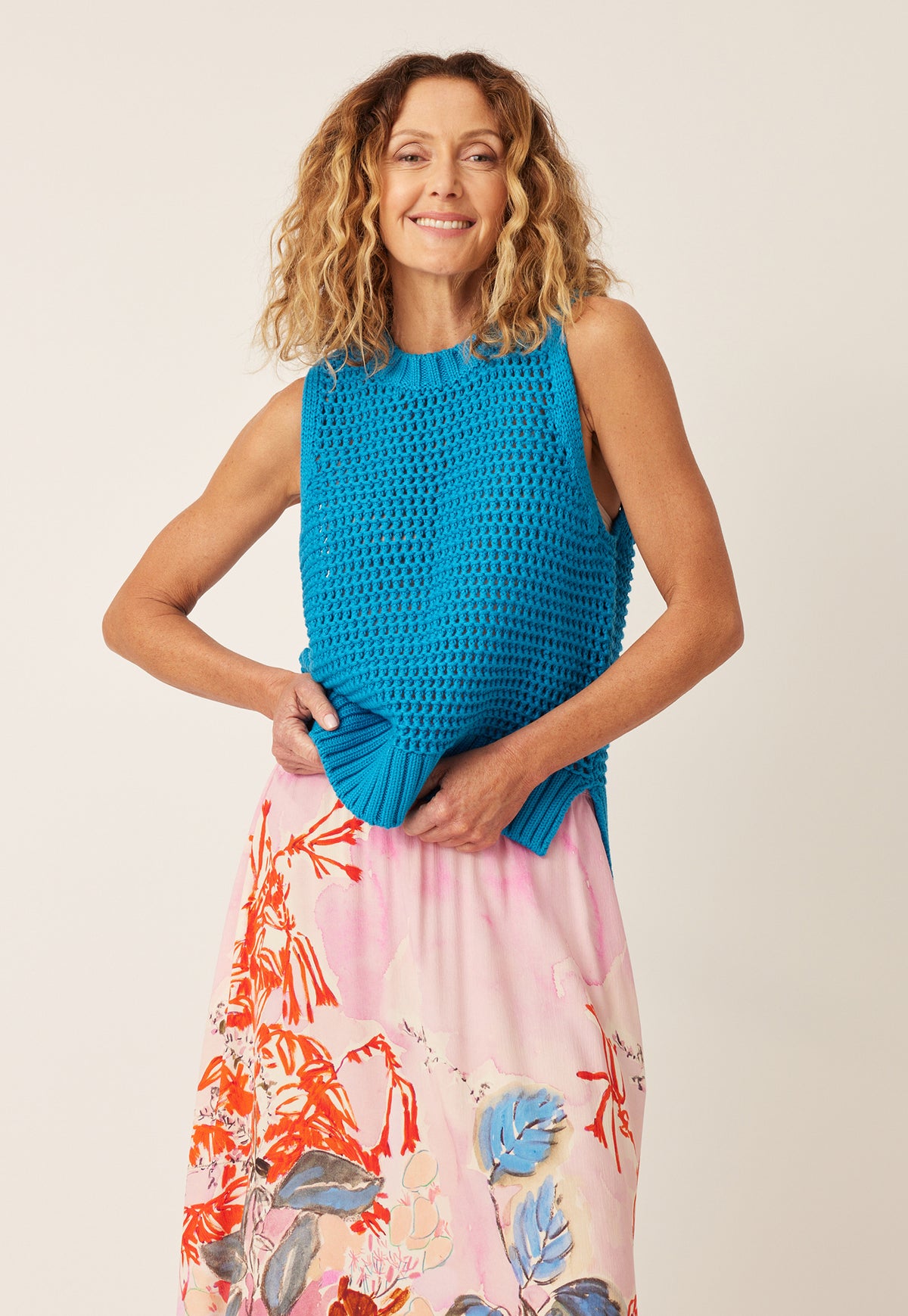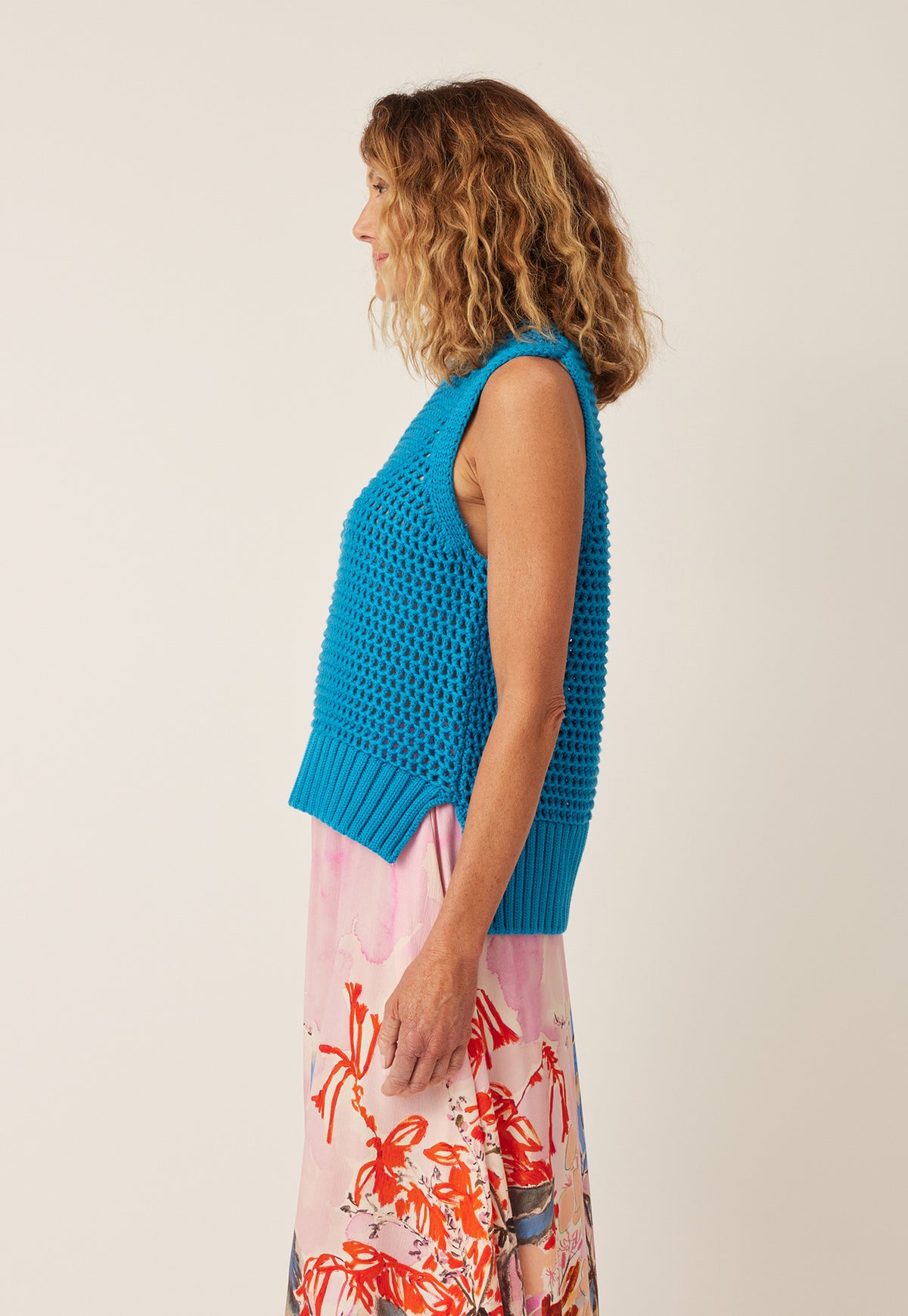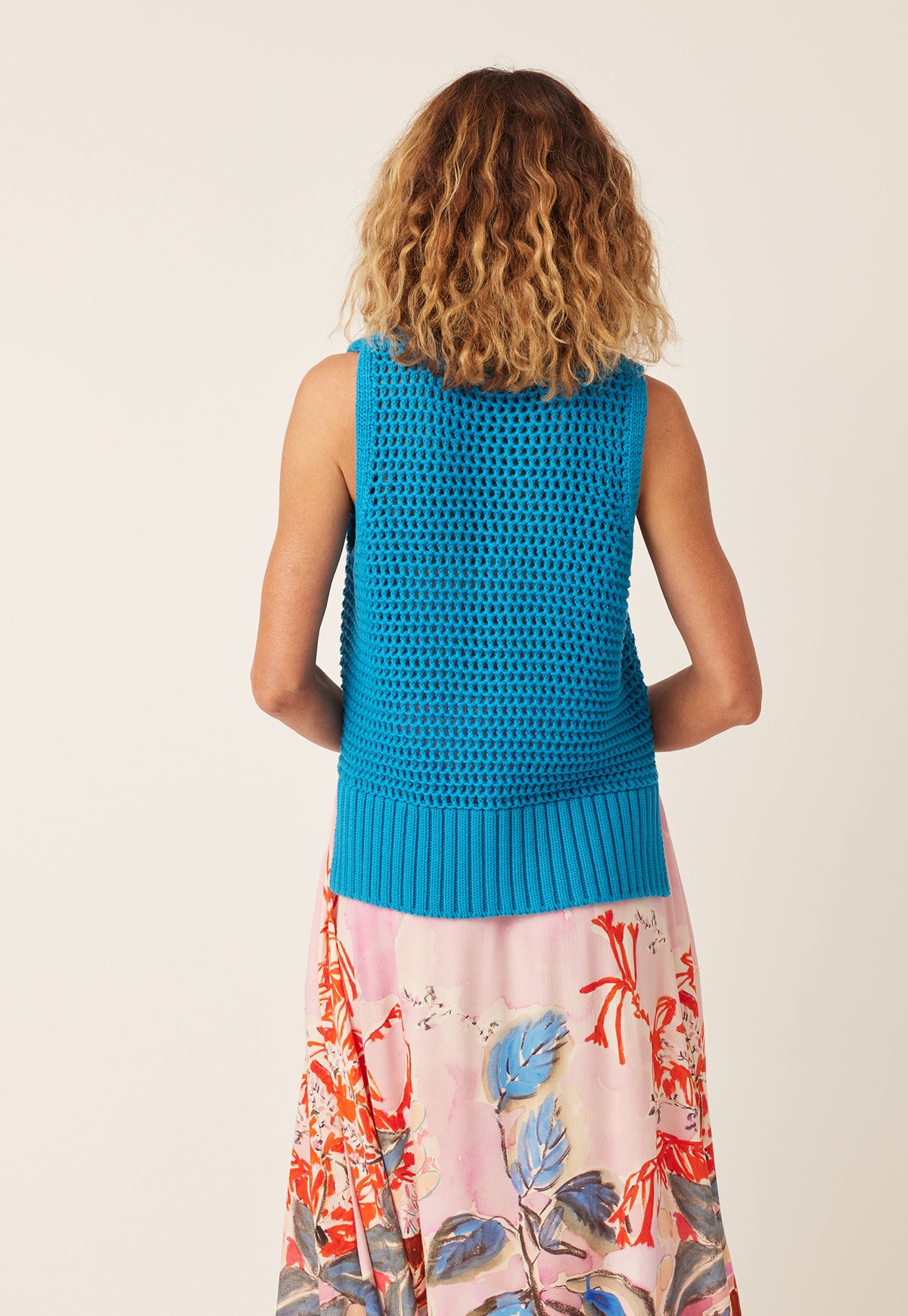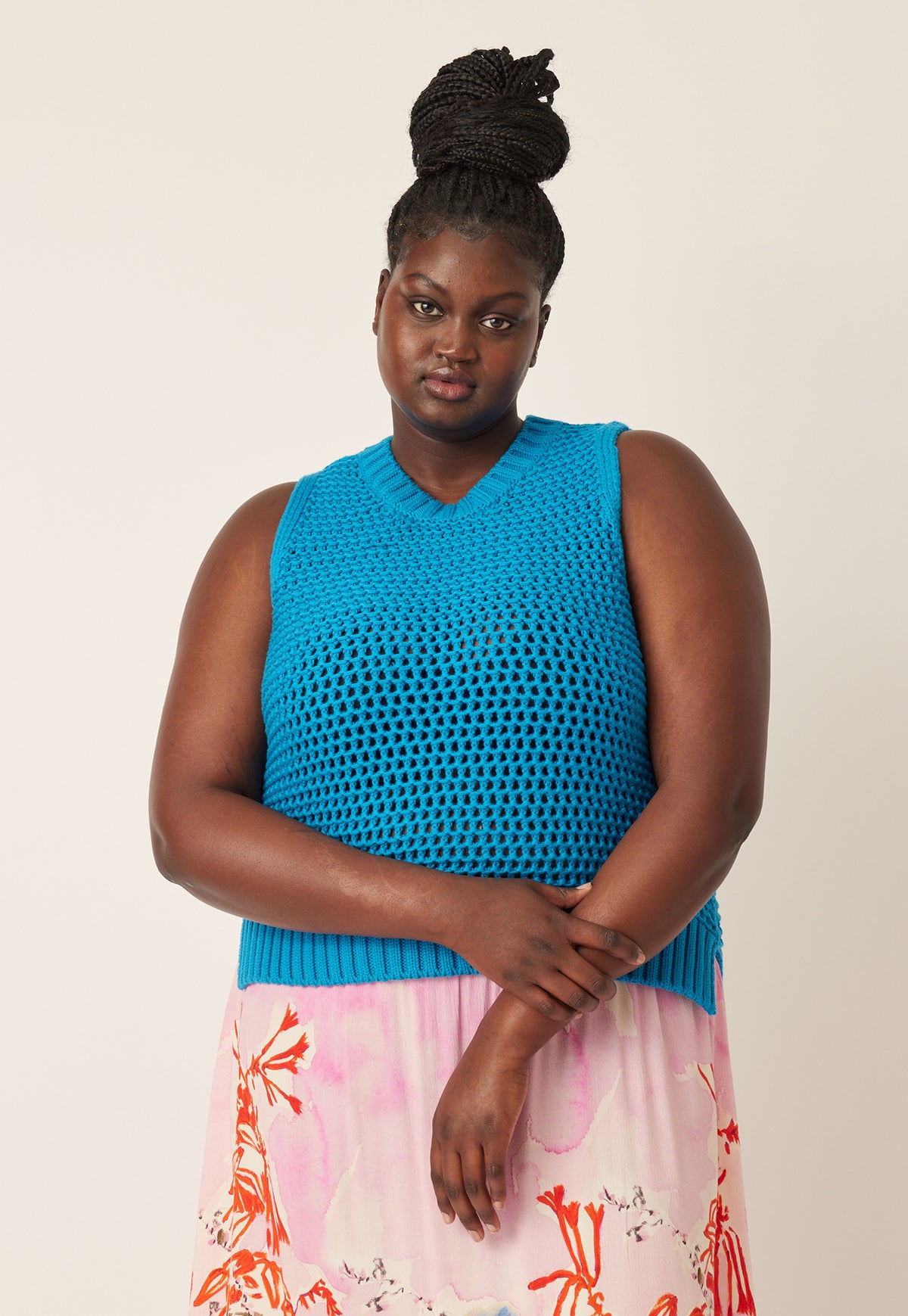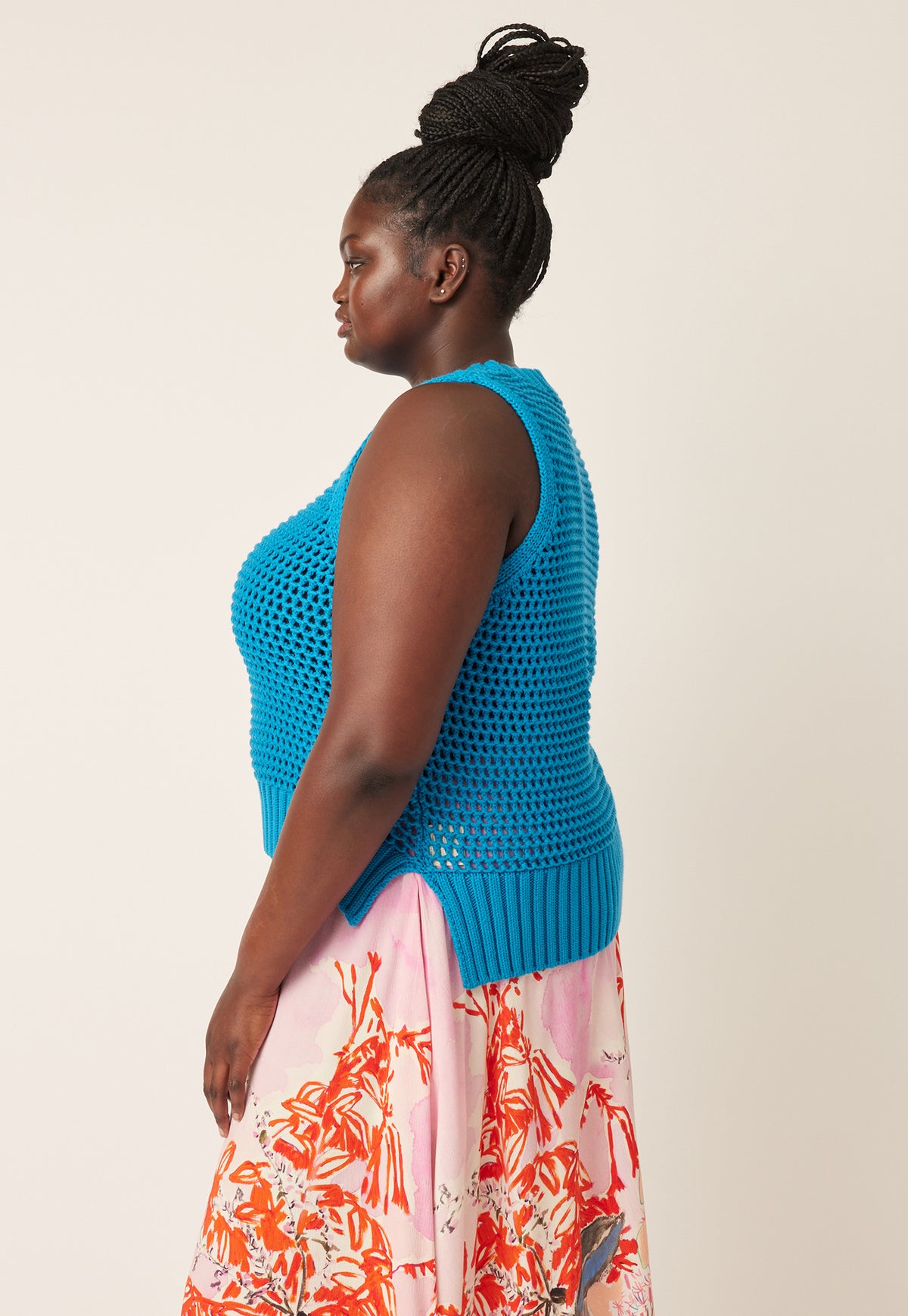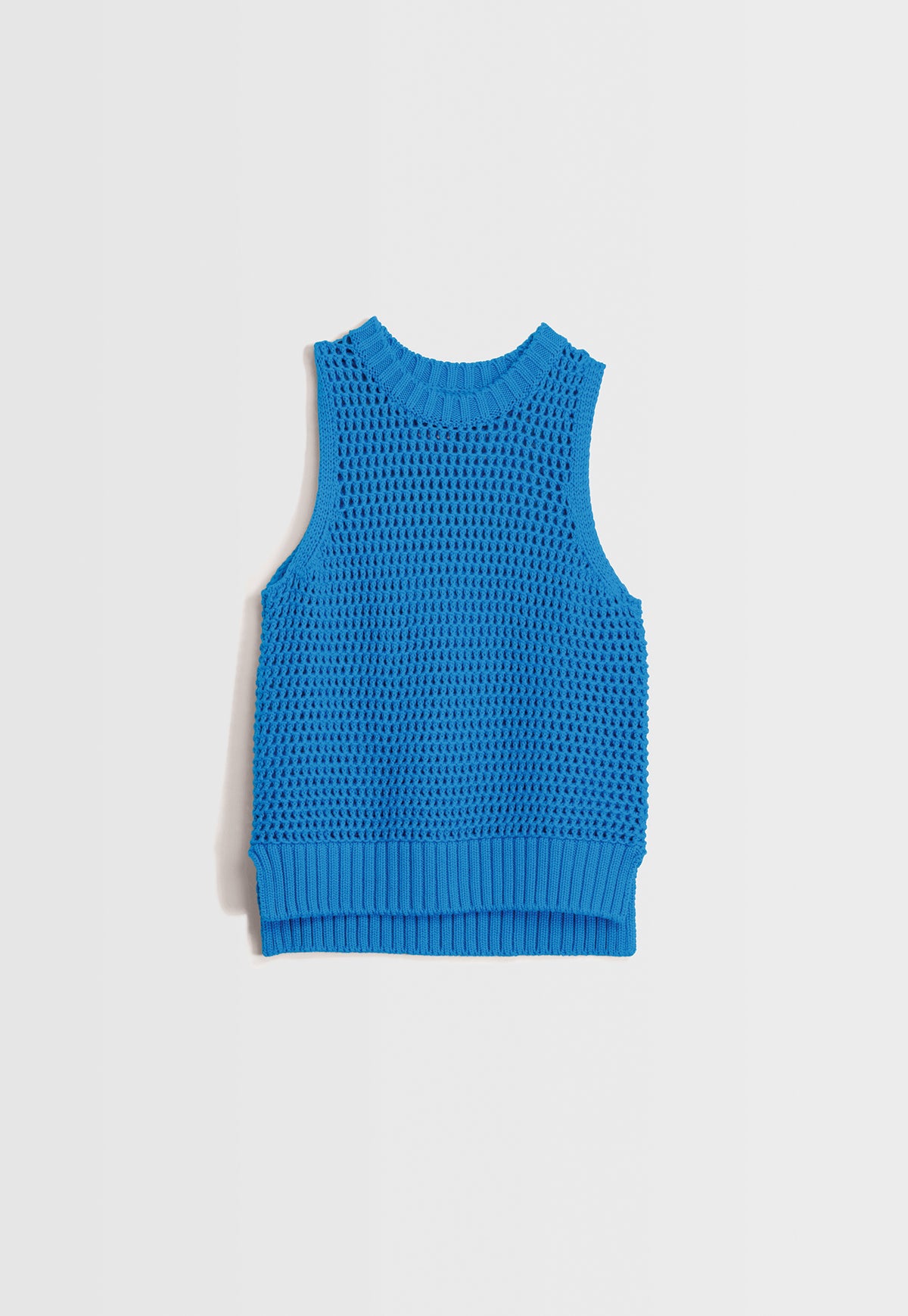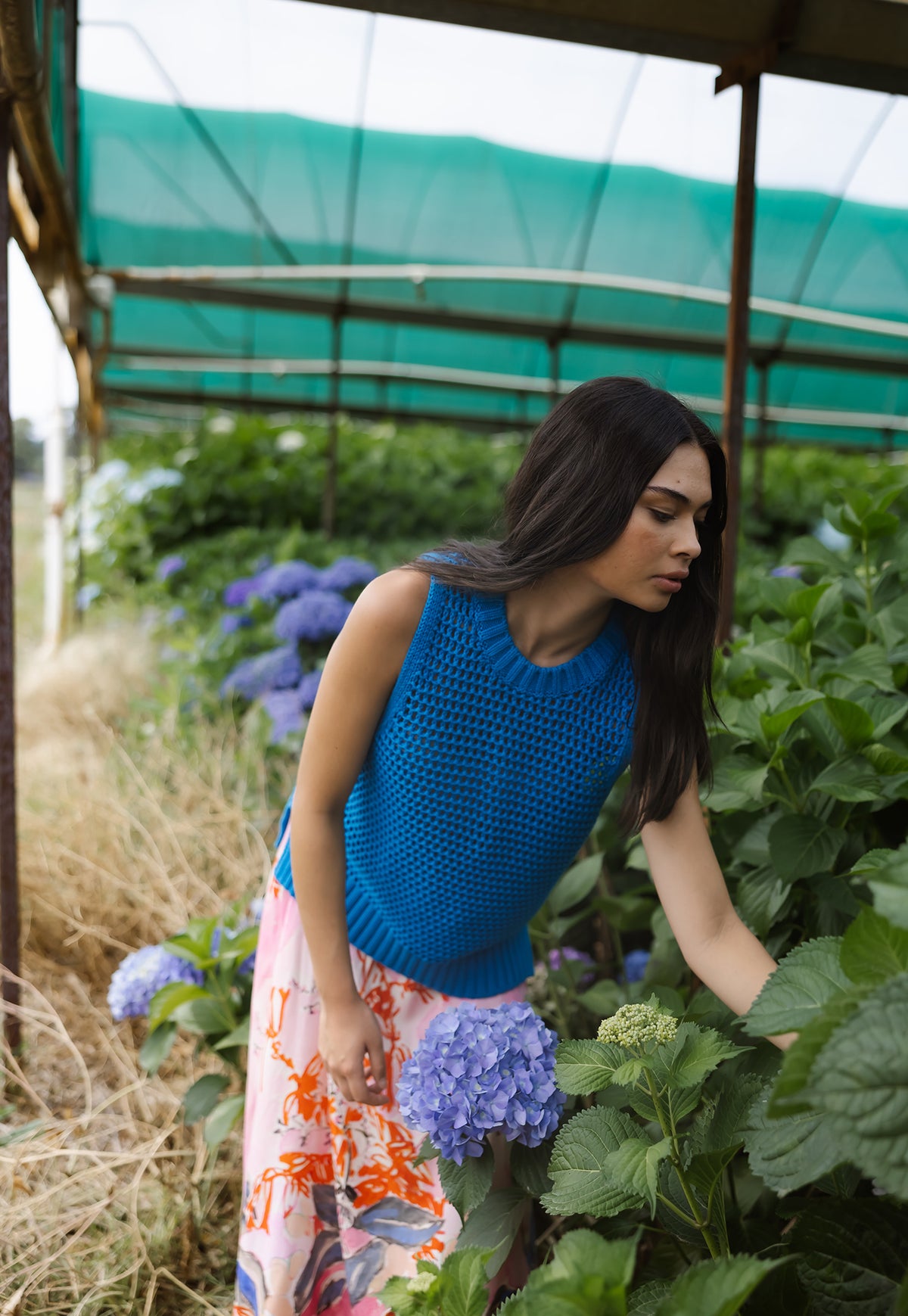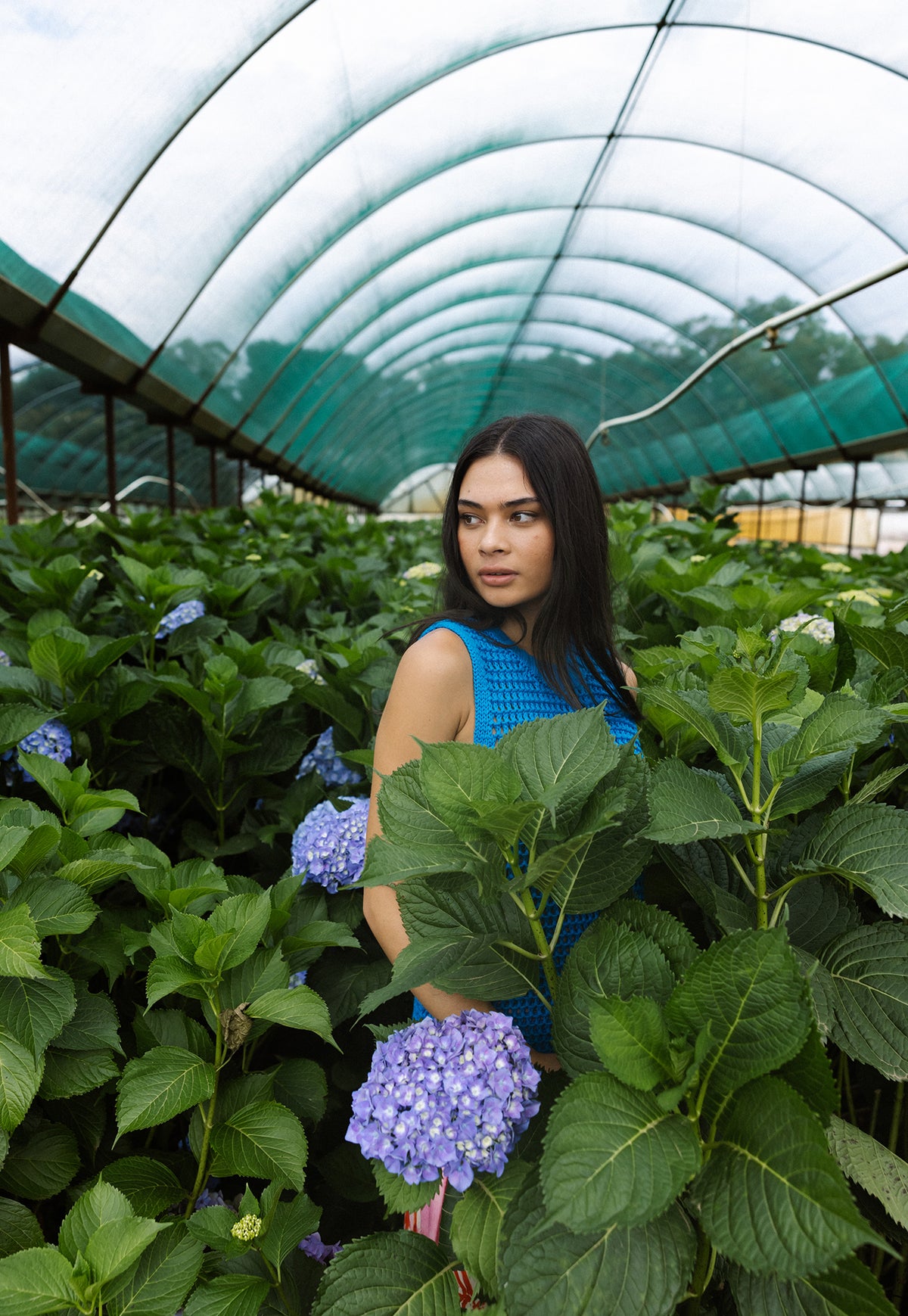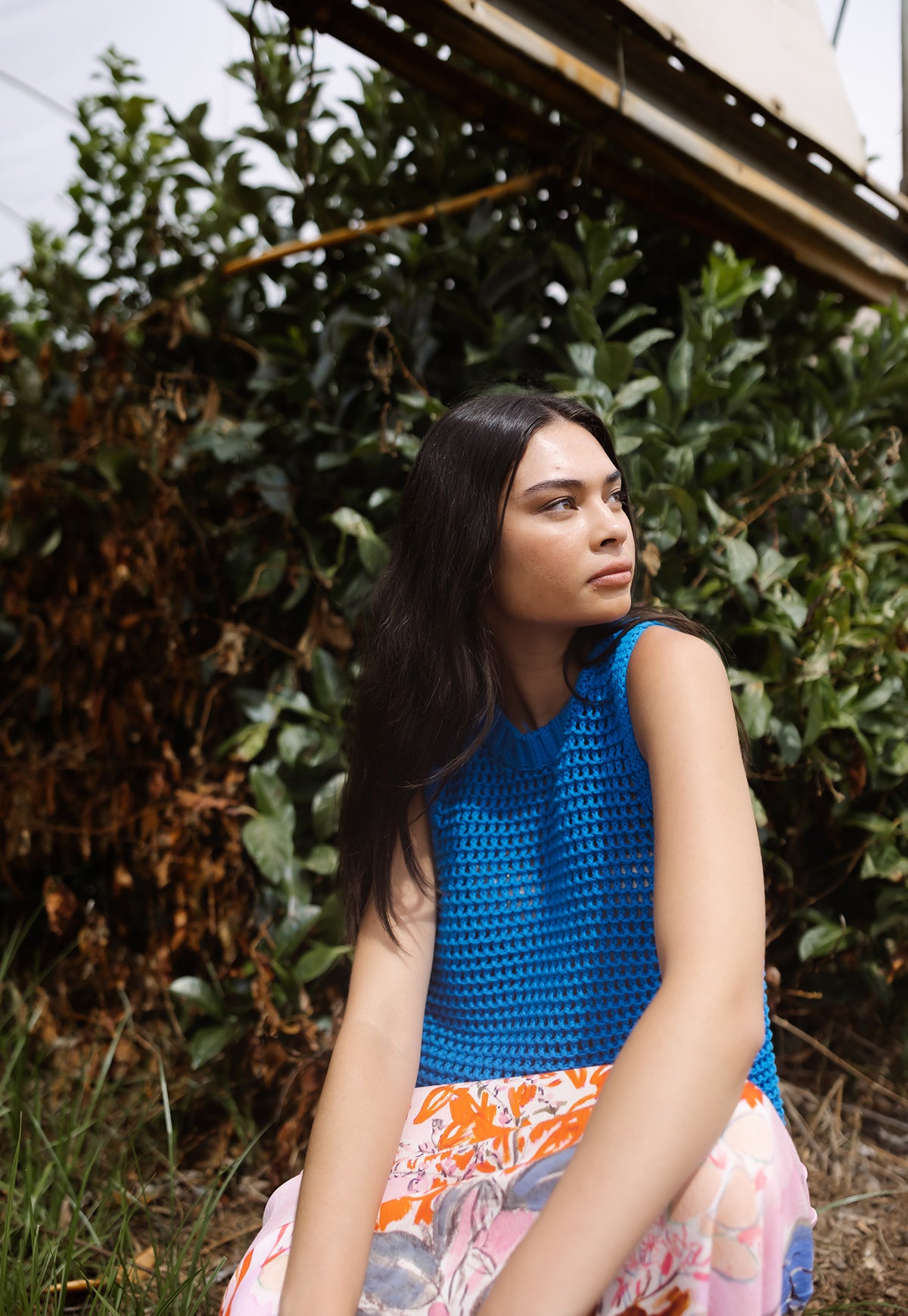 Meet the Makers - Knitwear
We knit our garments in a small independent factory with six knitting machines in Dalang, China. We use Australian Merino yarn mainly, with some items in cotton or cotton blends.
This film shows some of the processes that went into this product - coating the yarn with silicon to make it machine ready, machine knitting, linking, finishing, shaping and ironing.
Explore Our Makers